There has been so much in the news lately about the topless Kate pictures. In case you missed it, an Italian magazine has published a 26 page spread of the Duchess of Cambridge reortedly sunbathing on the terrace of a private chateau in southern France. This is the same magazine that published the horrible pictures of Princess Diana dying after getting into the car crash. Now there are lawsuits being filed by the Palace against the magazine.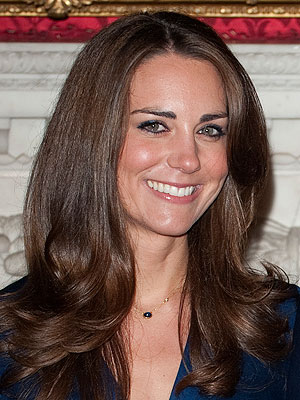 Man, at least I was wearing pants! Thank goodness!
A separate magazine in Ireland has also posted the same pics.
So... were the magazines in the wrong by taking and publishing these? I mean, I never want naked pics of myself showing up on the internet, so I will refrain from going naked anywhere outdoors. No matter how secluded you think you are, just don't do it. Put a bra on. Makes sense, right? Now, I know, I know, people are defending her, saying that people should be able to tan without getting lines if they want to. And I agree. But don't get all upset if pics show up of you doing so.
Where does the line at privacy get drawn?
Kate, like many other celebrities, says she wants privacy, and yet their entire career and earning potential largely rests upon how huge they are in the media. Sure, Kate is a royal now, but Pippa and her parents party planning business are definitely milking Kate's newfound fame. So... why bite the hand that feeds you?
Did a line get crossed? She was outside. But she was on private property, and allegedly secluded.
Is everyone making this a bigger issue than it should be?
What do you think?
And, for more on the life and woes of celebrities, be sure and read
Tanned, Toned and Totally Faking It
, a fun, fast, flirty romp into the world of Hollywood, with just enough secrets and romance to keep you turning pages! Check it out now, available at Amazon and Barnes and Noble!