Exciting news this week... my third women's fiction novel,
The One Who Got Away
, was just accepted for publication! I am thrilled about this book... not only is it a story I truly enjoyed writing, but it is also the best of my three novels. Just like anything, the more you do it, the better you get, and I feel like I have gotten better with every book I have written.
No release date yet, but if it follows the pattern of my first two novels, it should take between eight to twelve months to come out. I will, of course, keep you posted as I learn more.
I am also very excited to continue to work with WiDo Publishing. They are such a professional and dedicated publishing house, and yet they are small enough that I never feel like just another number, just another author, just another book. My editor, Karen, pushes and prods me until the book is better than I could have ever imagined on my own. I know that WiDo will only get bigger as more and more excellent authors continue to find them and I am honoured to be a part of it. Thank you, WiDo, for once again believing in my story.
The One Who Got Away
is a first for me... it is the first novel I've written that is set entirely in Canada, my home. Both of my previous novels have been set in places where I have lived and/or visited several times, but this one was alot more personal. It is about a girl, Charley, who had just hit rock bottom. She was a lawyer at a high powered law firm, but was fired (unfairly so, in her opinion) and is now out of money and very down on her luck. She looks at her life and realizes that everything bad started after she and a boyfriend, Drew, had broken up five years earlier. With her best friends, Josh and Heather, Charley sets out to make things right and to find the one who got away.
This was a joy to write. I think most people in life have regrets from their past... whether those regrets are missed opportunities, failed relationships, chances you didn't take or things you wish you hadn't done. I know that I have a few things I regret. Looking back, I realize that most of these shaped me into who I am today, and so I shouldn't regret them as much as I have when I get in my wallowing moods. Charley, in the novel, comes to understand this as she finds true love with just a little confusion, heartbreak and mishap along the way.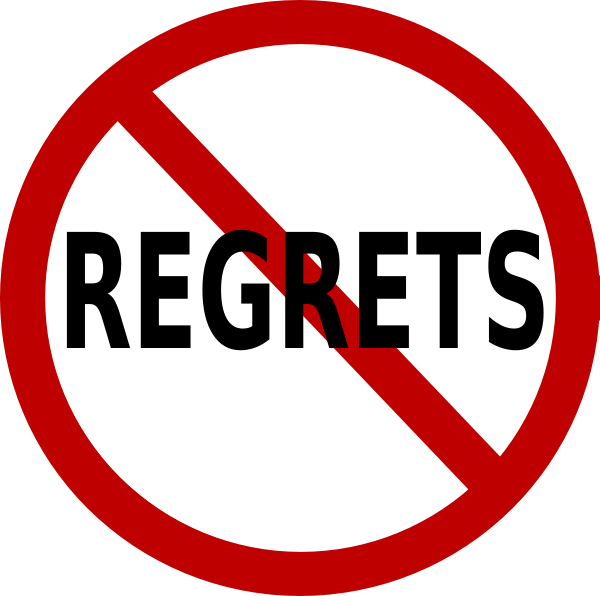 Anyway, I'd love to hear what you think. Do you have one who got away in your life? Have regrets shaped you or do you just regret? Which of my first two novels is your favourite? (If you haven't read them yet, you can find them on Amazon.
Tanned, Toned and Totoally Faking It,
about a young girl swept up into Hollywood overnight and having to hide who she is in order to fall in love, and
Iced Romance,
where a woman finds her life turned upside-down after discovering her fiance was cheating, so she decides to escape it all and start over.)
Have a lovely day, everyone!
PS - I am also very excited to announce that I will be a guest author speaker at the Alberta Association of Library Technician's conference to be held in June! I will have a one hour guest lecture, followed by a book signing. Very grateful to have been asked. Thank you and I look forward to this event!